My name is Blaz ( if anyone wanna add me on FB write me PM's ) , I'm male, 17 Years old, coming from Slovenia,
School: At the moment i am visiting the school of Computer Engineer.
Hobby: I'm doing a lot work on PCs, plaing volleyball, skiing, swiming....
Language: Slovenia has her own language that's Slovenien, but i know english pretty well and at the moment I'm learning german.
Style of music: I love pop&rock
fav. movies:The Blind side, Avatar, Old dogs
fav. series: i have already seen a lot of serials, so i will name it: House, Monk, Las Vegas, Greys Anatomy, Lost, Heroes, The Sopranos. I'm watching some anime too: Naruto, One Piece( its like the cartoon, but its not for kids)
I started playing Fantasy Tennis three years ago.
Fantasy Tennis information:
Name of char. ( i have 3 high lvl char. ): FireHunter2, FireHunter4, Blaz1
Character: dhanpir, shua, lucy
Current Lvl: 60, 54, 60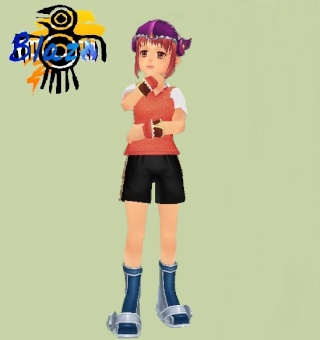 status of char.: STA, STR/DEX, WIL
Pets: Lvl 43 ( pikaro full status )
Signature: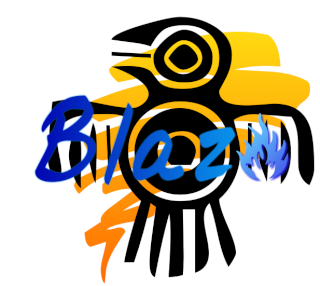 My goal is to become top 10